3 biopics of popular star Cricketers will be showcased on the silver screen in 2016.
Within a gap of 2-3 months, Films made on the lives of 'cricketer God' and Bharat Ratna awardee Sachin Tendulkar, Indian Tram Captain MS Dhoni and former captain Mohammad Azharuddin will grace silver screen.
1 Sachin: A Billion Dreams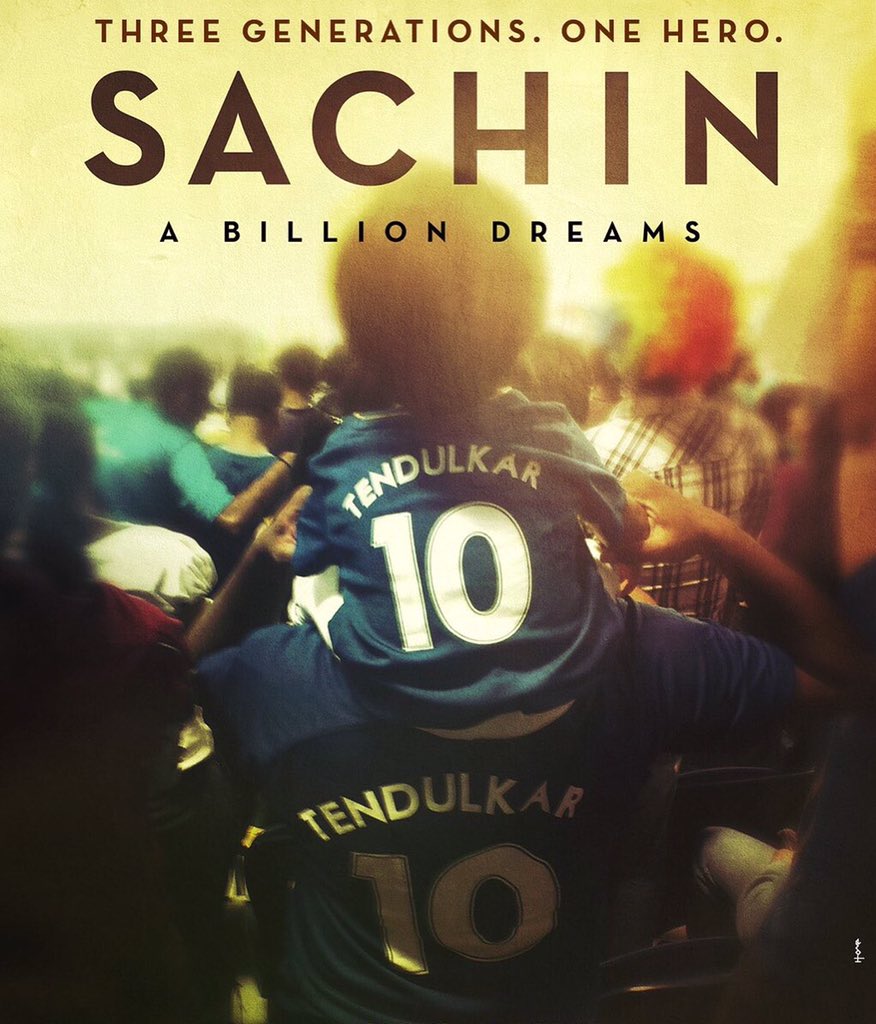 Sachin has the other day unveiled the First Look of 'Sachin: A Billion Dreams', a documentary Movie which traces the life and legends of his glorious career. The Teaser of the documentary will be released on April 14.