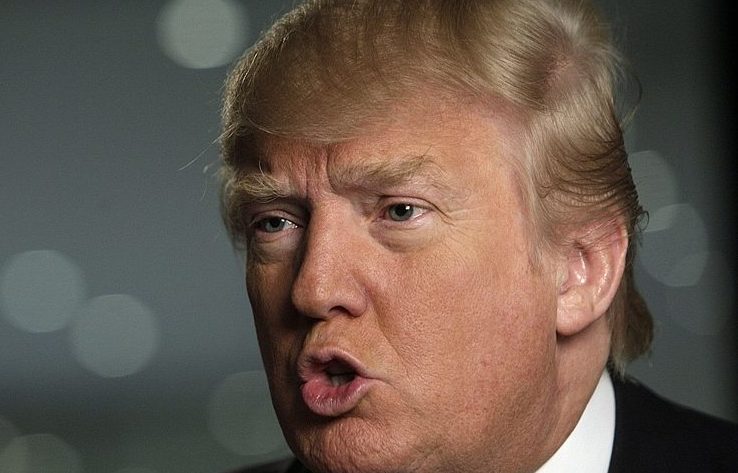 After United States President Donald J. Trump accused China of hacking his 2016 presidential opponent Hillary Clinton's emails, a state-run Chinese media outlet has said that his tweets are "messages from some alternative universe".
The editorial stated that Trump's accUSAtion was an effort to "divert public attention from the troubles the White House has become mired in".
"To the thinking person, there are few things more disconcerting than a tweet by the U.S. president as they initially seem to accord to reality but then quickly turn into messages from some alternative universe," editorial stated.
According to Reuters, China's foreign Ministry has denied Trump's allegation and the editorial accused him of "smearing China's image.
Trump faces mid-term elections in November as his Republican Party fights to retain control of both houses of Congress.