Megabrother Nagababu seems to be sending a honesty yet strong sign to the fans as well as general public regarding the hurdles between JanaSena chief Pawan Kalyan and Mega family.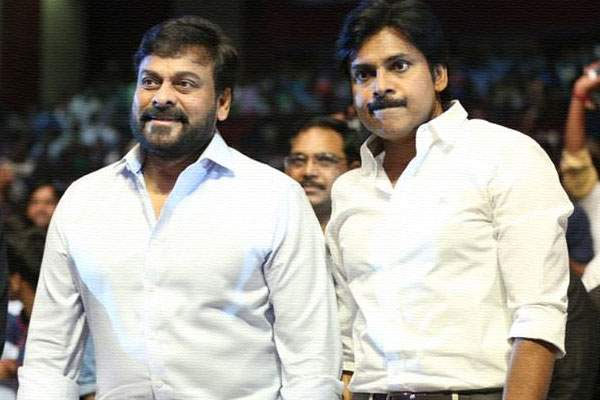 Nagababu in his recent TV interview was quoted saying,"My intense wish is to see Annayya ( Chiranjeevi) support Pawan Kalyan and Jana Sena Party in 2019 General Elections. I personally come to feel our family need to back Kalyan Babu'.
Nagababu was also witnessed adoring his younger brother Pawan Kalyan's social concern as well as political Leadership capabilities.
Precisely what is on Pawan Kalyan's mind? Is he going to embrace the support from his family members?. The time has to come for all the answers. 
However, Pawan Kalyan is decided to fight 2019 General Elections.