Chandrababu Naidu is the

dirtiest politician

in the country 'without any doubt', said Telangana chief minister 

KCR

.
Andhra Pradesh chief minister and Telugu Desam Party (TDP) national President N. Chandrababu Naidu is the dirtiest politician in the country 'without any doubt', said Telangana chief minister K. Chandrasekhar Rao (KCR) at press conference on Saturday.
KCR slammed CBN on Special Category status to AP.
Chandrababu was the one who fought against special category status to Andhra Pradesh and he now demanding it again, KCR slammed Naidu.
Chandrababu changes his words so rapidly as per his convenience, KCR said.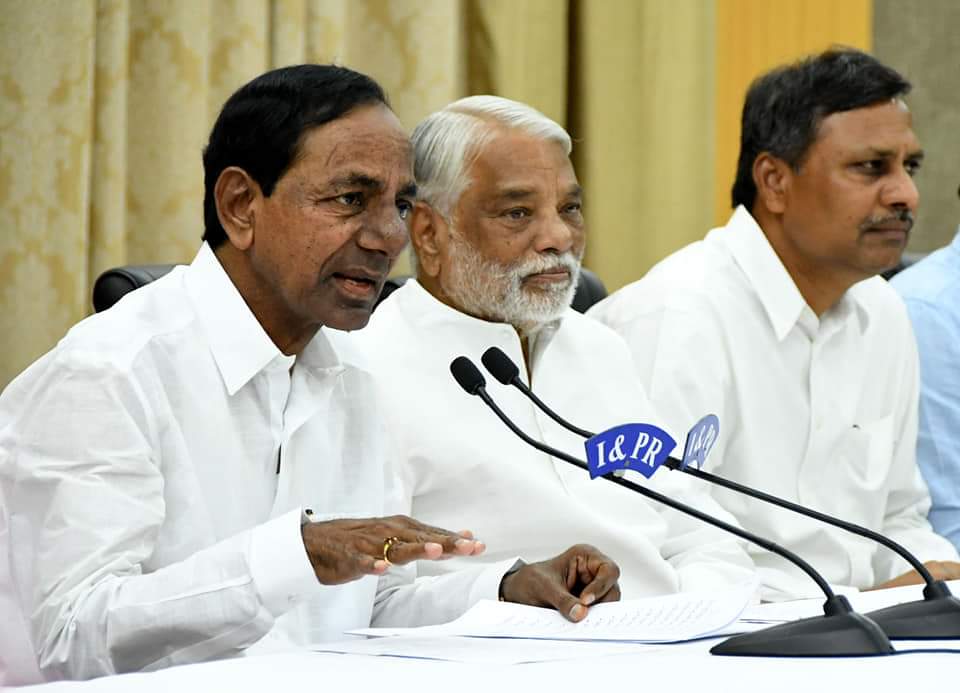 Chandrababu A shameless human being.
Calling Chandrababu a shameless human being, KCR named Chandrababu as a blatant liar.
Chandrababu had been with Prime Minister Narendra Modi for the past 4 years and he even praised him during that time, and now he is supporting Rahul Gandhi, the Indian National Congress President.
KCR questioned Chandrababu whether he has a principle and consistency in politics.

Chandrababu a manager, not a leader.
Chandrababu is not at all a leader, he is simply a manager. He only manages media and makes sure that the stories about him are coming in front page, Telangana CM said.
KCR further said, Chandrababu grabbed the TDP from his father-in-law NTR (Nandamuri Taraka Ramarao) and became manager of the party.