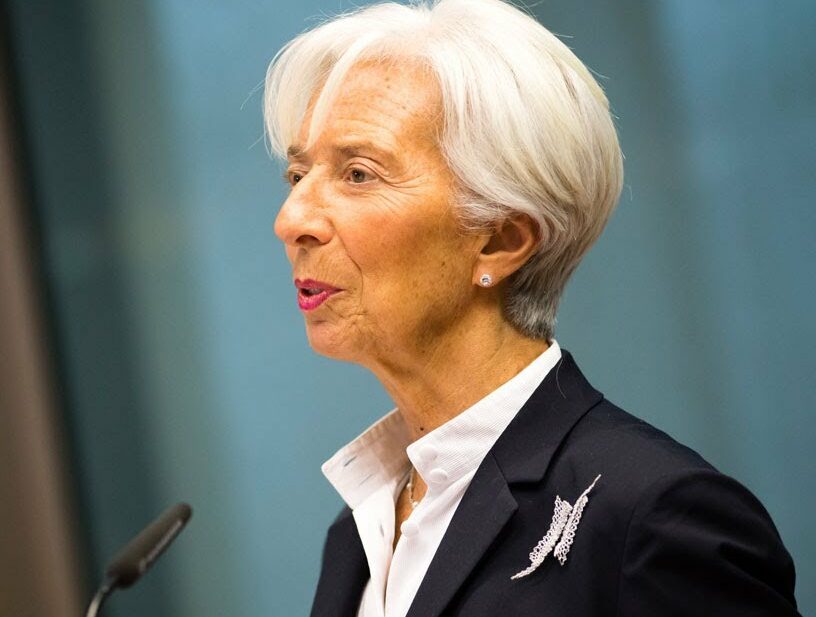 The International Monetary Fund (IMF)'s former Managing Director, Christine Lagarde on 1st November took up her duties as President of the European Central Bank (ECB).
Lagarde was appointed by the European Council on 18 October 2019 for a term of office of eight years.
Lagarde succeeds Mario Draghi, who was President of the ECB from 1 November 2011 to 31 October 2019.
In 2018, Forbes ranked Lagarde number three on its World's 100 Most Powerful Women list.
In 2017, Lagarde was listed by UK-based company Richtopia at number 1 in the list of 100 Most Influential People in Multinational Organisations.