Arun Jaitley

said, "cross border terror attack in Pulwama was a reality."
He also said, "

Balakot

Operation was India's

anti- terror preemptive strike

to defend its sovereignty."
Mr. Jaitley further questioned, "why is India's opposition alleging that Governmentt is politicising our anti-terror Ops?"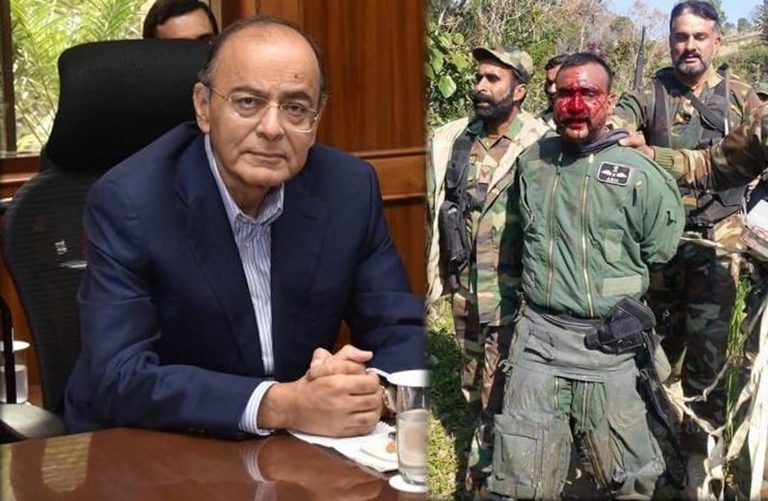 finance and Corporate Affairs Minister Arun Jaitley on Wednesday (27th of Feb) said, "cross border terror attack in Pulwama was a reality."
According to the ANI, Mr. Jaitley was quoted as saying, "Balakot Operation was India's anti- terror preemptive strike to defend its sovereignty. Whole nation has spoken in one voice."
Slamming the opposition parties, Mr. Jaitley questioned the parties, "why, then is India's opposition alleging that Governmentt is politicising our anti-terror Ops?"
He further appealed the India's opposition, "let the country speak in one voice. Please introspect. Your ill- advised statement is being used by Pakistan to bolster its case".
Pakistan Air Force (PAF) on Wednesday shot back on India a day after Indian Air Force (IAF) air struck Jaish-e-Mohammed terror camps in Balakot and in Pakistan Occupied Kashmir.
On Wednesday, in broad daylight, PAF attacked India and claimed they brought down a Mig-21 chopper across the LoC.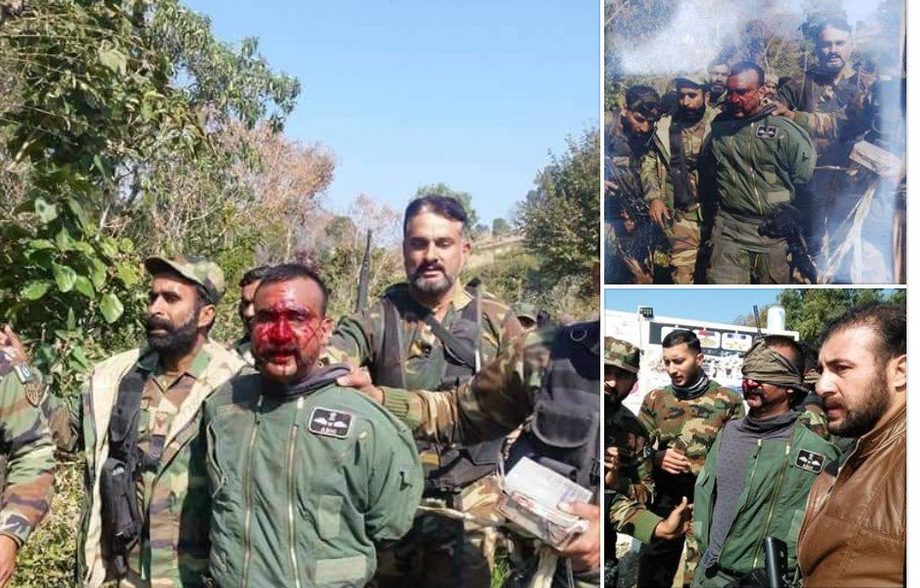 Pakistan detained IAF Wing Commander Abhinandan who denied sharing confidential information of IAF asked by PAF officials.