Here Are The Actions Oscars Board Took To Expel Producer Harvey Weinstein Over Sexual Assault Allegations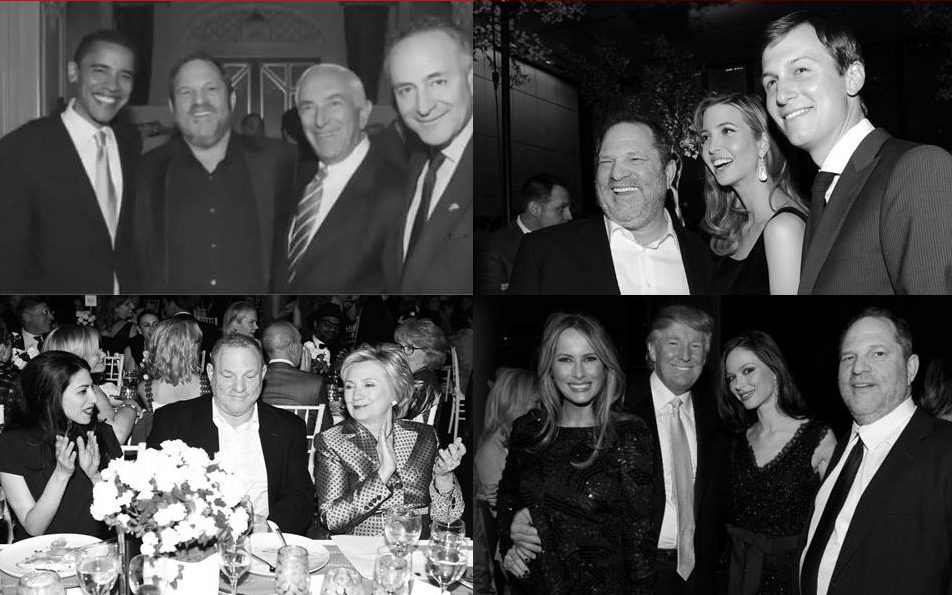 In the United States, the organisation behind the Oscars has voted to expel Harvey Weinstein following numerous allegations of sexual assault made against the Film producer.
The Academy of Motion Picture Arts and Sciences said its board voted well in excess of the required two-thirds majority to expel him.
The board members include Hollywood famous personalities such as Tom Hanks and Whoopi Goldberg. Weinstein 's films have received more than 300 Oscar nominations and won 81.
The Academy in its statement said Governors voted to expel Weinstein to send a message that the era of wilful ignorance and shameful complicity in sexually predatory behaviour and workplace harassment in our Industry is over.
The emergency board meeting followed an avalanche of accusations against the producer by more than two dozen Women, including actresses Angelina Jolie, Gwyneth Paltrow, and Rose McGowan, who alleges that he raped her in a hotel room. Police forces in the US and the UK are investigating the allegations.
Weinstein, 65, has expressed regret for some aspects of his behaviour but insisted that any sexual contacts he had were consensual.