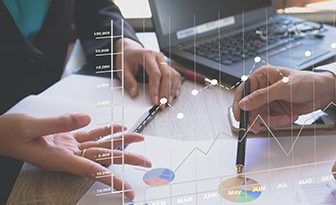 The European Investment Fund (EIF), part of the European Investment Bank (EIB) Group, concluded the first microfinance guarantee agreement in Bulgaria, under the European Commission's Programme for Employment and Social Innovation ("EaSI").
According to European Commission's statement, the agreement was signed with JOBS MFI, the microFinance dedicated subsidiary of the Bulgarian Development Bank.
How does the agreement support Bulgaria's Small-scale Entrepreneurial sector?
This process will support a small non-banking financial institution, dedicated to financing of the small-scale entrepreneurial sector in Bulgaria, by enhancing the access to financial services, with a potential multiplier effect on job creation and local economic development, the European Commission said in a statement.
The EaSI guarantee, that will mobilise BGN 10m (approx. €5.1m) for the benefit of 320 micro-enterprises, will support investment and working capital loans, both with fixed repayment schedule and revolving loans.