The people of Rajasthan gave 99 out of 199 Assembly seats to IndianNational Congress Party.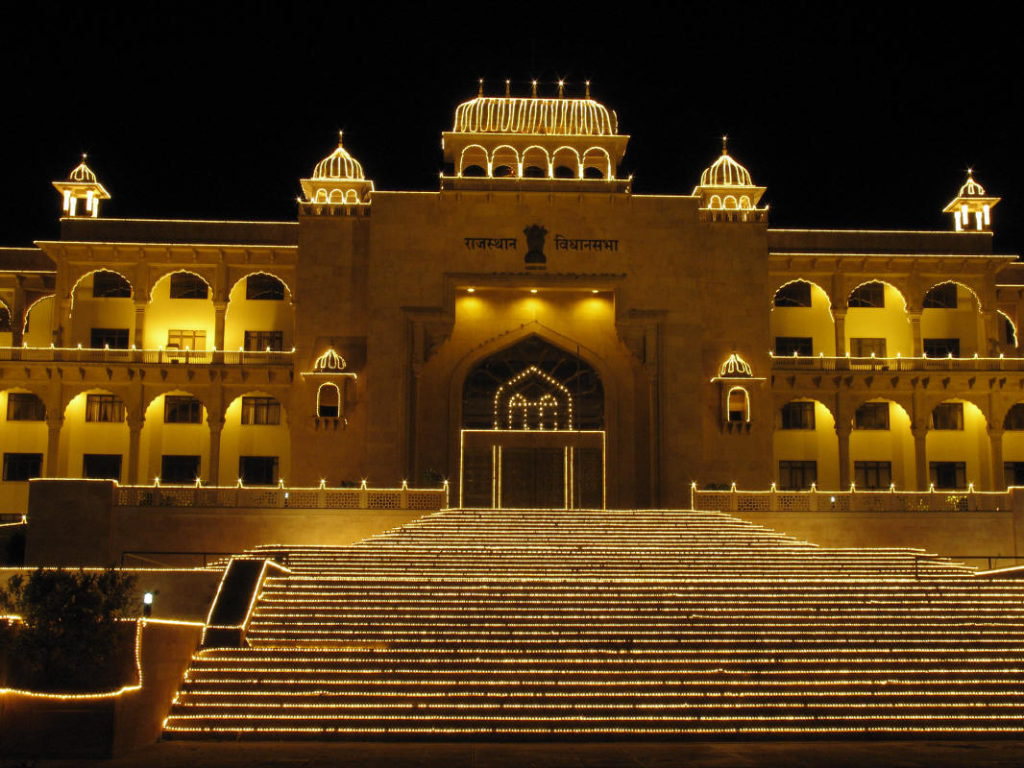 The election commission of India on 11th of December declared the results of Rajasthan Assembly Elections.
According to the outcome, the people of Rajasthan gave 99 out of 199 assembly seats to Indian National Congress party.
The Indian National Congress is followed by Bharatiya Janata Party with 73 assembly constituency seats.
The Independents in the State have won 13 assembly seats. The Bahujan Samaj Party has won 6 constituencies.
The Rashtriya Loktantrik Party, the Bhartiya Tribal Party, the Communist Party of India and the Rashtriya Lok Dal party have won 3, 2, 2 and 1 assembly constituencies respectively.
Here's the list of political parties contested in Rajasthan Assembly Elections and the quantity of seats and votes they gained.
Political
Party
Won
(Assembly Seats)
Vote
%
Total Votes
Indian National Congress
99
39.3%
13935201
Bharatiya Janata Party
73
38.8%
13757502
Independent
13
9.5%
3372206
Bahujan Samaj Party
6
4.0%
1410995
Rashtriya Loktantrik Party
3
2.4%
856038
Communist Party of India (Marxist)
2
1.2%
434210
Bhartiya Tribal Party
2
0.7%
255100
Rashtriya Lok Dal
1
0.3%
116320
According to the Indian constitution, the election process should take place to the Parliament as well as state legislative assemblies every five years, unless an emergency is under operation.
All the elections at the central and state level are conducted by the Election Commission of India (ECI) while local body elections are conducted by state election commissions.