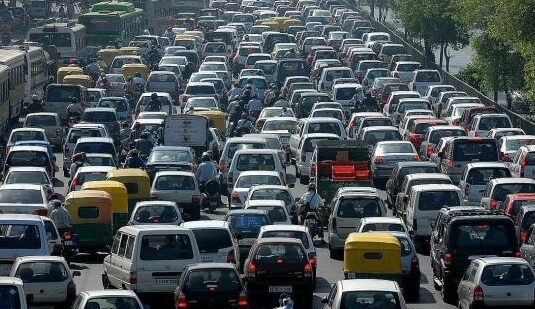 According to Society of Indian automobile Manufactures (SIAM)'s data, there are about 30 crore vehicles plying on the road which are based on internal combustion engine.
India's Heavy Industries & Public Enterprises Ministry on 10th December stated that the Department of Heavy Industry is implementing a scheme namely Faster Adoption and Manufacturing of (Hybrid &) Electric Vehicles in India with an objective to promote manufacturing and adoption of electrical vehicles (EVs).
Under the Scheme, it is planned to support about 10 lakh e-2 Wheelers, 5 lakh e-3 Wheelers, 55000 e-4 Wheeler Passenger Cars and 7000 e-Buses through demand incentives with an outlay of Rs. 10,000 Crore for a period of 3 years commencing from 1st April 2019.
In this Scheme, the eMphasis is being given on electric vehicles, used for public transport or those registered for commercial purposes in e-3W, e-4W and e-bus segment.
Privately owned registered e-2W are also covered. Under the Scheme, the demand incentive is linked to battery capacity i.e. Rs. 10,000/KWh for all category of vehicles except e-buses where it is Rs. 20,000/KWh. SIAM is supporting the Scheme.
In addition, a Budget provision of Rs. 1000 crore has been made for setting up of charging Infrastructure under the Scheme and Department of Heavy Industry had issued an Expression of Interest (EoI) inviting proposals for establishment of 1000 charging stations under this phase of the Scheme.