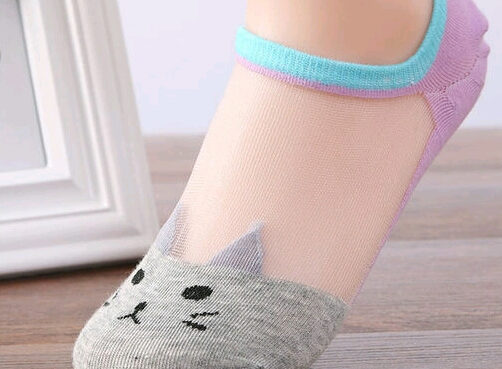 To promote exports of textile products including cotton, the Indian Government announced a Special Package for Garments and made-ups Sectors, said the Textile Ministry.
The package offers Rebate of State Levies (RoSL), labour law reforms, additional incentives under Amended technology Upgradation Fund Scheme (ATUFS) and relaxation of Section 80JJAA of Income Tax Act, the ministry stated on 13th December.
Assistance is also provided to exporters under Market Access Initiative (MAI) scheme.
According to ministry there is no target fixed for export of cotton. However, the detail of export of cotton, as assessed by Cotton Advisory Board, is as follows;
(Quantity in lakh bales of 170 kgs each)
Cotton Year

(October – September)

2016-17
2017-18
2018-19

(Provisional)

Cotton Export
58.21
67.59
44.00
The RoSL scheme has been replaced by the new RoSCTL (Rebate of State and Central Taxes and Levies) scheme from 7th March 2019.
Government has enhanced interest equalization rate for pre and post Shipment credit for exports done by MSMEs of Textile Sector from 3% to 5% from 02.11.2018.
Benefits of Interest Equalization Scheme has been extended to merchant exporters from 02.01.2019 which was earlier limited to only manufacturer exporters.