One Direction star Niall Horan is stunned by the decision of British public on Brexit.
Irish pop star Horan took to Twitter and opined on Brexit by saying he is deeply disturbed by the "Brexit" vote.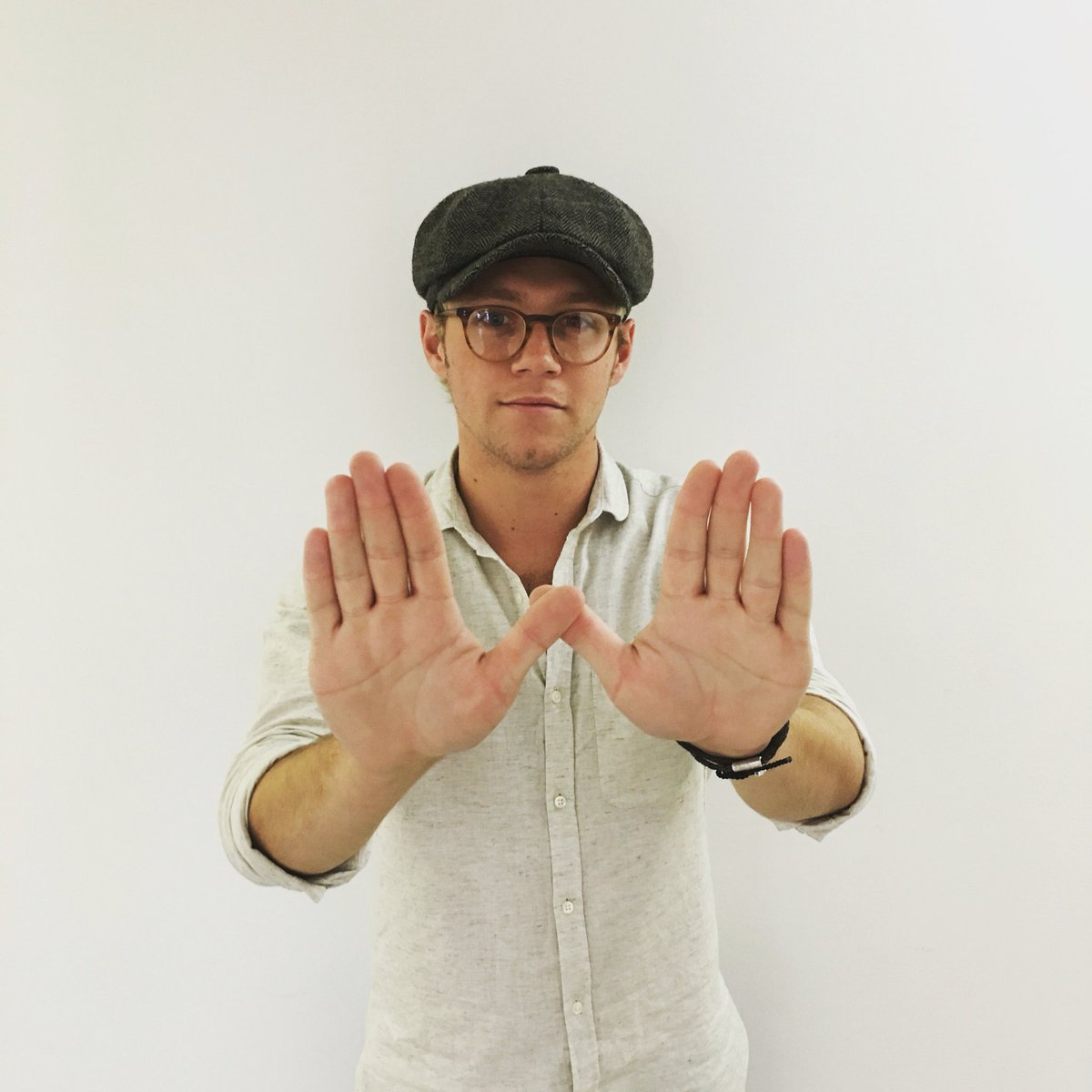 "It's a sad day. The economic impact that this is going to have is definitely going to make those voters regret their decision," he tweeted.
Attacking Nigel Farage, leader of the UK Independence Party, who was among those who led the campaign to leave the EU, Horan tweeted, "how can you sway that many people into thinking their health service is going to be funded and when the vote goes your way."
He further mentioned, "tell them we shouldn't have said that and it was a mistake."