Apple has cut its Revenue Forecast for the first time in almost 20 years.
Apple blamed weaker demand in China.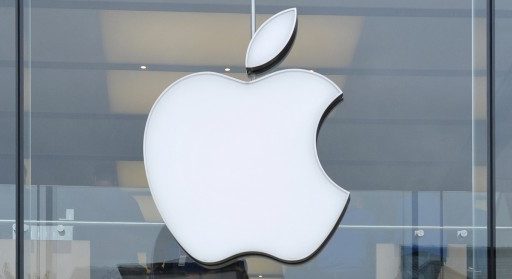 American multinational technology company Apple has cut its revenue forecast for the first time in almost 20 years.
According to Apple CEO Tim Cook, the company sales forecast about $84 billion for its fiscal first quarter ended December 29, down from analyst's estimate of up to $91.5-$93 billion.
The REASON?
The company blamed weaker demand in China.
Tim Cook in a letter wrote to investors said, "while we anticipated some challenges in key Emerging Markets, we did not foresee the magnitude of the economic deceleration, particularly in Greater China."
Apple posted $88.3 billion sales in the first quarter a year ago.
Apple is well known for its size and revenues. The company's global annual revenue totalled $265 billion for the 2018 fiscal year.
Apple is the World's Largest IT company by revenue and the world's 3rd largest mobile phone manufacturer after Samsung and Huawei.
In August 2018, Apple became the first public United States company to be valued at over US$1 trillion.
As of January 2018, more than 1.3 billion Apple products are actively in use Worldwide.
Apple is also ranked as the world's MOST VALUABLE brand.
The Apple Inc. on the other hand receives noteworthy criticism concerning the labour practices of its servicers, its environmental practices and unethical business practices.