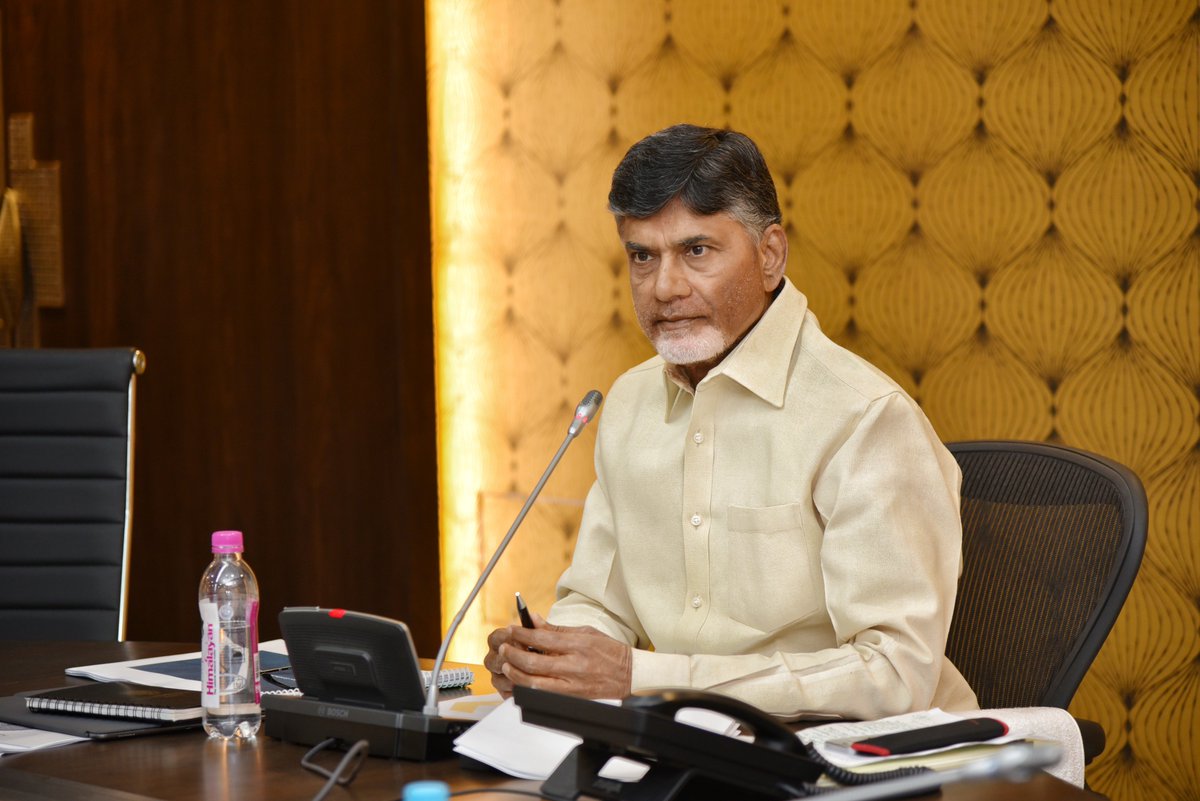 The Chief Minister of Andhra Pradesh, Nara Chandrababu Naidu has been chosen for the award of 'Transformative Chief Minister' in recognition for his part in evolving the US-India partnership at the state level.
"The award would be presented on 8th of this month at the USIBC West Coast Summit in the Silicon Valley, the US-India business Council (USIBC)," said in a statement.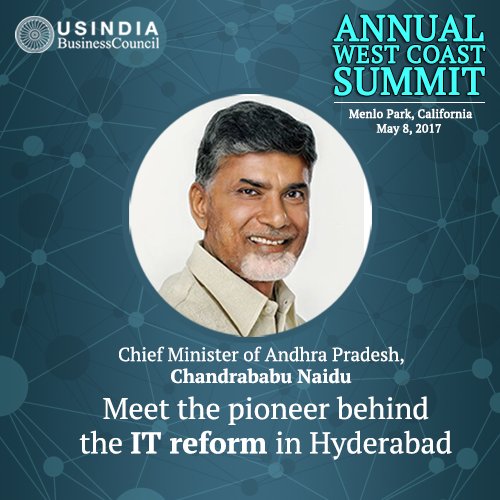 The summit will call together 150 Industry leaders from Sectors such as Information Technology, Banking, Food Processing, Healthcare, clean energy, digital payments, manufacturing and Government of India officials to explore the impacts of manufacturing in India, digitisation, India's move towards a cashless society and the future of the US-India trade relations, the statement said.
"India is changing rapidly due to digitization and this in turn is changing how Indian Consumers access information, public goods and services, and create opportunities for Innovation," USIBC President, Mukesh Aghi said.