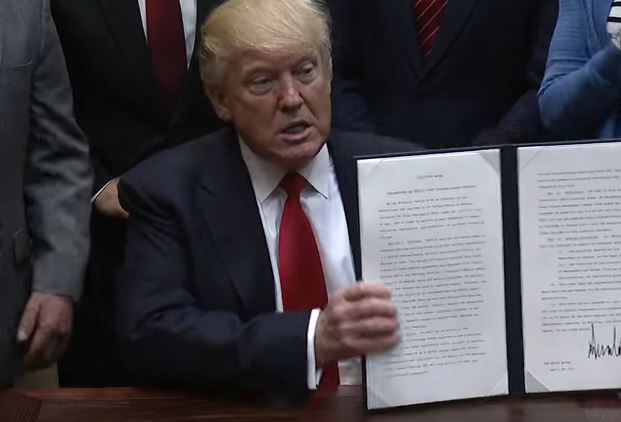 Challenging the United States' sanctions, Iranian lawyers on Monday (27th of Aug) told the International Court of Justice that the US seeks to damage its economy "as severely as possible".
The lawyers urged the UN court to order the US to lift the sanctions it imposed after withdrawing from the 2015 nuclear deal.
The United States said it would "vigorously defend itself against Iran's meritless claims".
The US and Iran have conflicted at the court in the past since they became enemies after Iran's 1979 Islamic Revolution.
Iran ignored a 1980 US suit at the ICJ over the seizure of American diplomats in Tehran, which the court found to be illegal.