Leaders across the globe including India's Prime Minister Narendra Modi have denounced the terror attack took place on Monday in the subway of Russia's one of the busiest city 'Saint Petersburg'.
According to reports, at least 11 people were killed and 45 wounded in an explosion.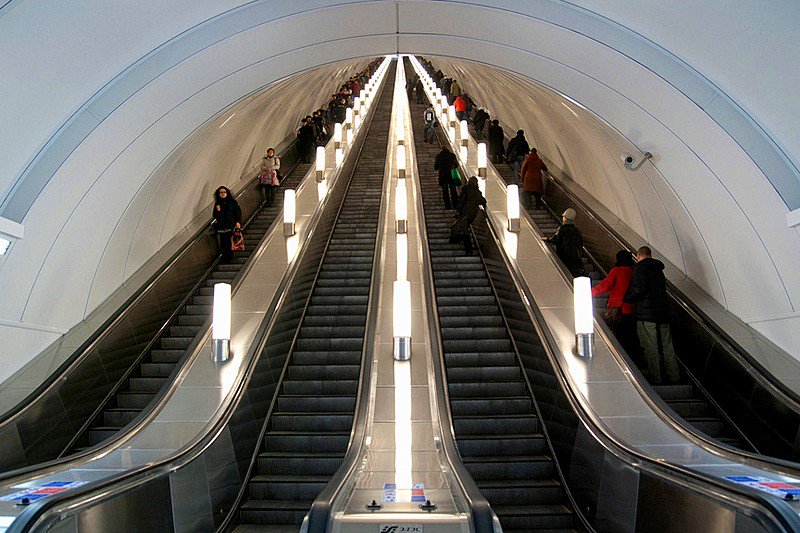 PM Narendra Modi took to Twitter and expressed grief over the loss of lives due to the explosion.
PM extended deepest condolences to the families of the victims.
"Deeply saddened by the loss of lives in the blasts at St. Petersburg metro. Heartfelt condolences to the families of the victims," PM Modi said in a tweet.
German Chancellor Angela Merkel said, it was a barbaric act, while United States of America President Donald J. Trump called the attack as a terrible thing,
The chief of European Union Foreign Policy Federica Mogherini said, Europe's thoughts were with the Russian people.
In a unanimous statement, the 15-member United Nations Security Council called for the culprits of the attack to face justice.
The President of Russia Vladimir Putin, who was in the city when the attack happened, visited the place and laid flowers at a makeshift shrine.
The investigative committee of Russia has called the explosion a terror attack. Authorities in Saint Petersburg have declared three days of mourning.